Trailblazing Stories
for Public Media
Partner with ITVS and we'll give you the co-producing support you need to complete your project, every step of the way.
Open Call

Open Call provides documentary funding and co-production support so you can complete your nonfiction work in progress, then air it on public television.

Diversity Development Fund

Diversity Development Fund (DDF) gives directors of color up to $35,000 in research and development funding so you can develop your documentary for public media.

Short-Form Open Call

Short-Form Open Call offers development and co-production funding to help you complete your short nonfiction film or series for distribution on public media's web-based platforms.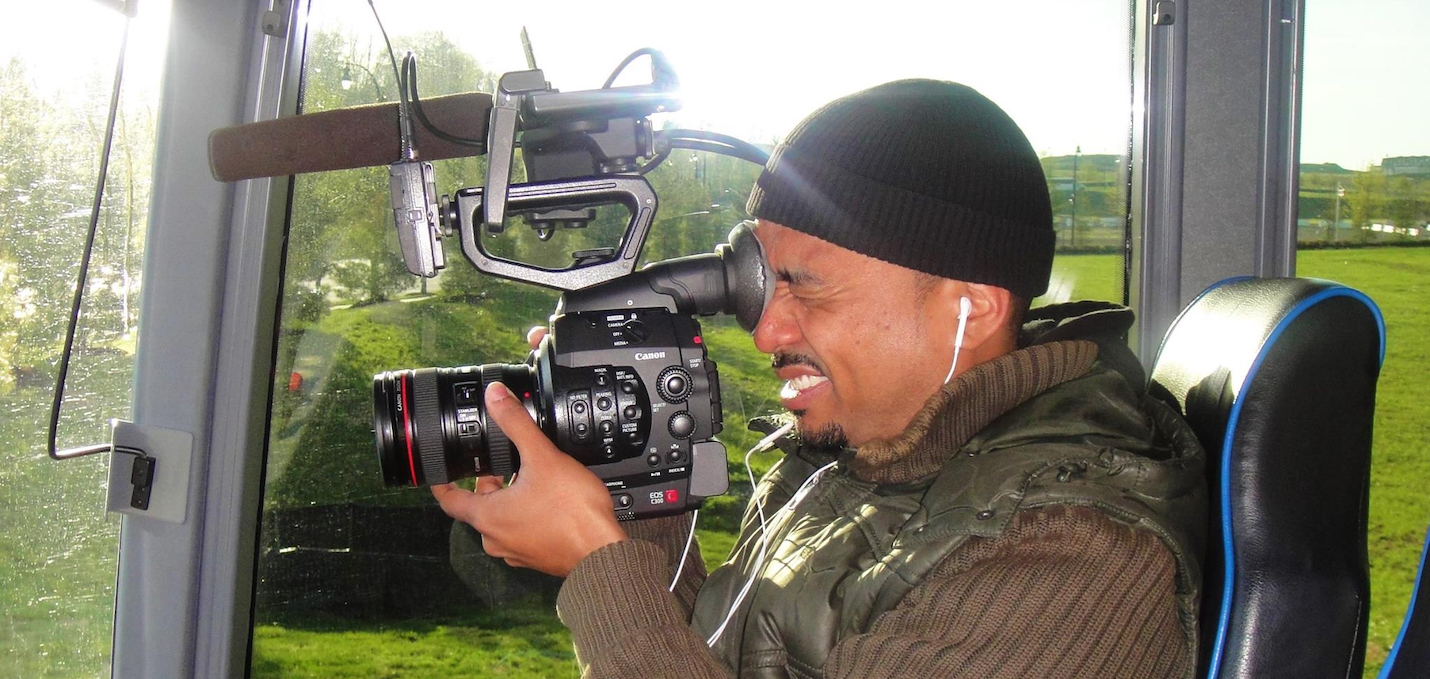 We'd love to meet you! Join the ITVS team at an event. We want to hear about your latest projects.
October 6-14, 2023, Hot Springs, AR
October 17-22, 2023, Toronto, Canada
November 3-11, 2023, San Francisco, CA
The leading incubator and presenter of independent film, ITVS partners with filmmakers to bring untold stories to public television and to communities around the globe. We know that courageous storytelling can create a better world. More about us ›

News

November 28, 2022

"Power shapes content!" Chi-hui Yang captured in three words an unspoken truth about the practice of documentary filmmaking. In the four years since the JustFilm head's keynote at the 2018 International Documentary Association's Getting Real conference, filmmakers have contended with a racial reckoning, a global pandemic, and their own approach to…

News

March 21, 2023

Amid intense ongoing discussions of ethics in the arts, including the potential power imbalance between filmmakers and film participants, ITVS will research evidence-based practices that documentary filmmakers may use as they work with people who participate in their films. ITVS is partnering with researchers from Columbia University and…